the People's Solidarity Hub
a central physical hub for activists and organizers to build collective power
ABOUT US
The Space
As we grow our movements throughout the south, there is a pressing need for physical spaces that fuel and strengthen our movements. The People's Solidarity Hub aims to be that much needed accessible cultural space, that will serve as a home to the larger community and will forward collective action and liberation.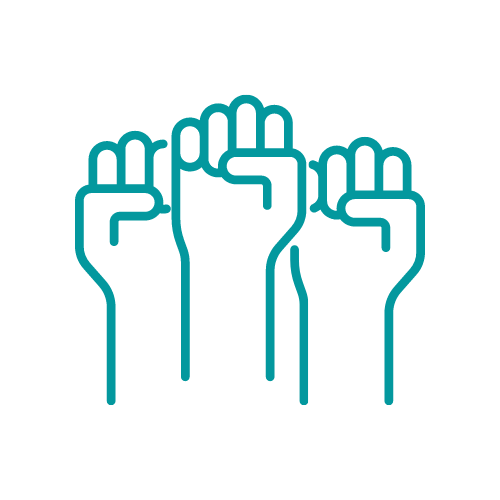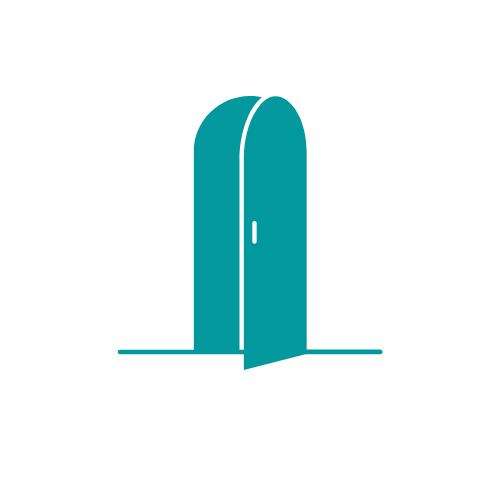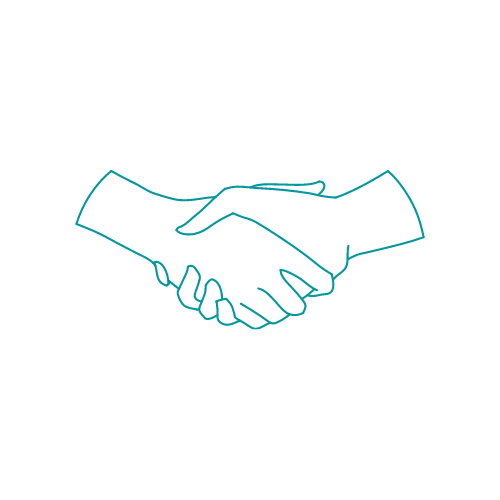 take action
After receiving a generous donation of $50,000, we only have a $150,000 goal to make the People Solidarity Hub a reality!
Great Coffee
Sed ut perspiciatis unde omnis iste natus error sit voluptatem accusantium doloremque laudantium, totam rem aperiam, eaque ipsa quae ab illo inventore veritatis et quasi architecto beatae vitae dicta sunt explicabo.
PSH Currently under construction
Expected Open Date
April 2022
Email
info@solitaryhubs.com
Address
Lakewood
Durham, NC