the space
The community shared and we listened. We need more spaces to join, share resources and brilliance, collaborate on mass actions and build stronger relationships so that we can transform the current landscape and win together!
donate here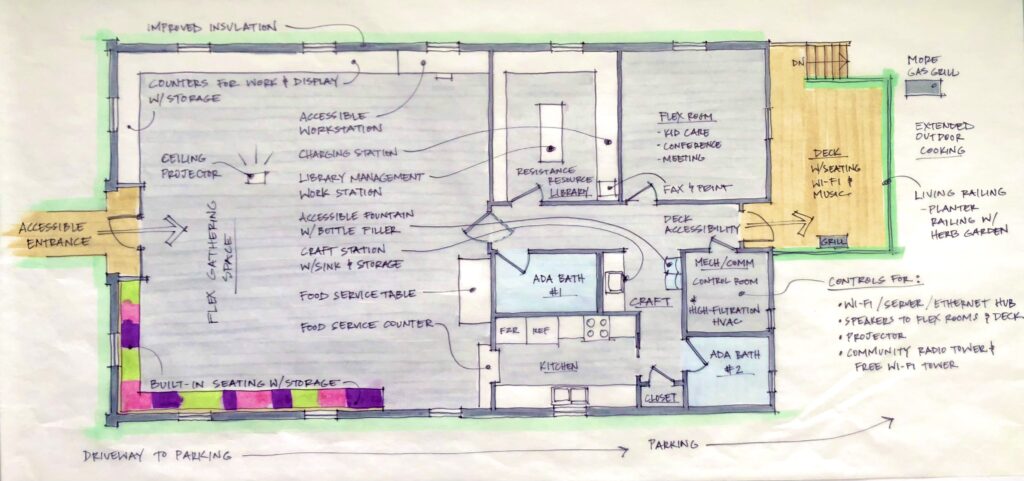 Blueprint plan of the new People's Solidarity Hub
 In the Winter of 2020, our team hired architect Mark Barron to begin mapping out an epic shared community center in collaboration with staff, advisory council and community input.
Our hub is comprised of physical event space, a lending library brimming with radical lit, PA and sound equipment rental for social actions, supplies for screen printing and poster making, space and equipment for small film screenings, a childcare room, and a kitchen for storing and delivering sustenance to fuel the movement.
Through convenings, strategizing and popular education offerings, a robust media library and physical assets system – this space serves as a hub for grassroots organizations and individuals to collaborate and build power together.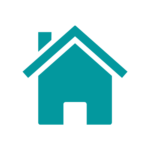 Physical Space
Physical event space – think pop-ed workshops, game nights, political education and grassroots organizing trainings, resiliency practices, and more

Space for mutual aid & emergency relief efforts

Space & equipment for small film screenings

A childcare room to honor our young people and caretakers

A kitchen for preparing, storing, and delivering sustenance to fuel the movement

Dedicated materials and space for art and banner/sign making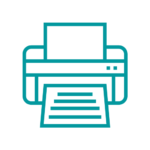 Assets
A lending library brimming with radical lit
PA & Sound Equipment for social actions
Supplies for screen printing & poster making
Low cost or free printing and faxing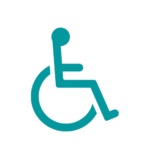 Accessibility
Accessible parking, entrances, and bathrooms
A back deck for outdoor and socially distanced small gatherings and work sessions
A radio & communications tower
High HVAC filtration & fresh air
Energy efficient building design to reduce our energy use and climate impact