lending library
The People's Solidarity Hub - Durham is pleased to offer various pieces of equipment and supplies for use by movement organizations.
We have everything you need for your organizing meeting, political event, or social demonstration.
Check out our inventory to see what's available, and fill out the form below to request what you need.
We also have a lending library brimming with radical lit that you can peruse

EQUIPMENT LENDING INFO:
Be sure to request equipment at least 3 business days in advance – requests sent after this window cannot be met
Be sure to review our equipment use policies that you are agreeing to when submitting a lending request 
Booking requests are processed Monday – Friday 10AM-12PM. We will try to confirm or deny all requests within 72 hours when sent Monday – Friday. We do not respond to equipment requests over the weekend.
You will receive an email or text either confirming or denying your equipment lending request. If confirmed, we will then coordinate pickup and drop-off time. 
Please consider sharing a small donation to PSH for the use of equipment. This helps us continue to upkeep and add to our library. Thank you for your support!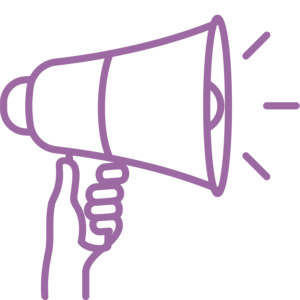 Event supplies
Tables, tents, coolers, etc.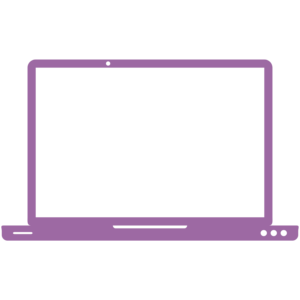 Electronics
Speakers, projectors, megaphones, etc.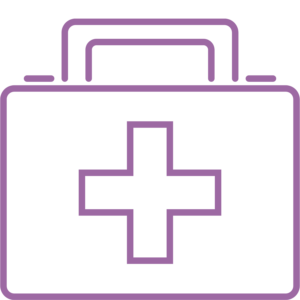 Safety
First aid kits, medic backpacks, safety cones.