lending library
The People's Solidarity Hub - Durham is pleased to offer various pieces of equipment and supplies for use by movement organizations.
We have everything you need for your organizing meeting, political event, or social demonstration.
Check out our inventory to see what's available, and fill out the form below to request what you need.
We also have a lending library brimming with radical lit – more information coming soon.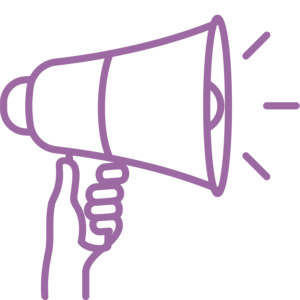 Event supplies
Tables, tents, coolers, etc.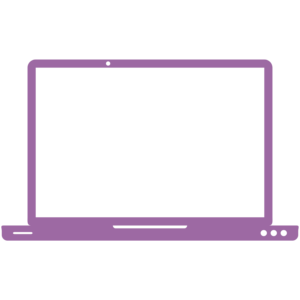 Electronics
Speakers, projectors, megaphones, etc.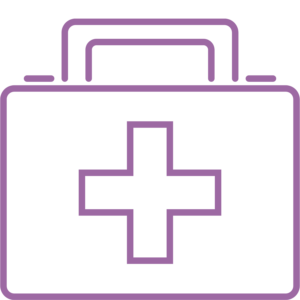 Safety
First aid kits, medic backpacks, safety cones.